This listing has been withrawn by the seller and is no longer for sale.
US EXP BRU-1™


The seller has verified that these hops are in good condition. They have already been processed, are available for immediate shipment, are completely sealed (unopened boxes, no punctures) in original packaging.
Purchasing on The Lupulin Exchange is quick, secure and easy. Get started using the Purchase controls in the upper right or click here to learn more about how it works
Lot Ratings
There haven't been any lot number ratings yet.
Question #1
Any chance of just getting a bag of these?
Yes, I'll repost with 11lb bags
Seller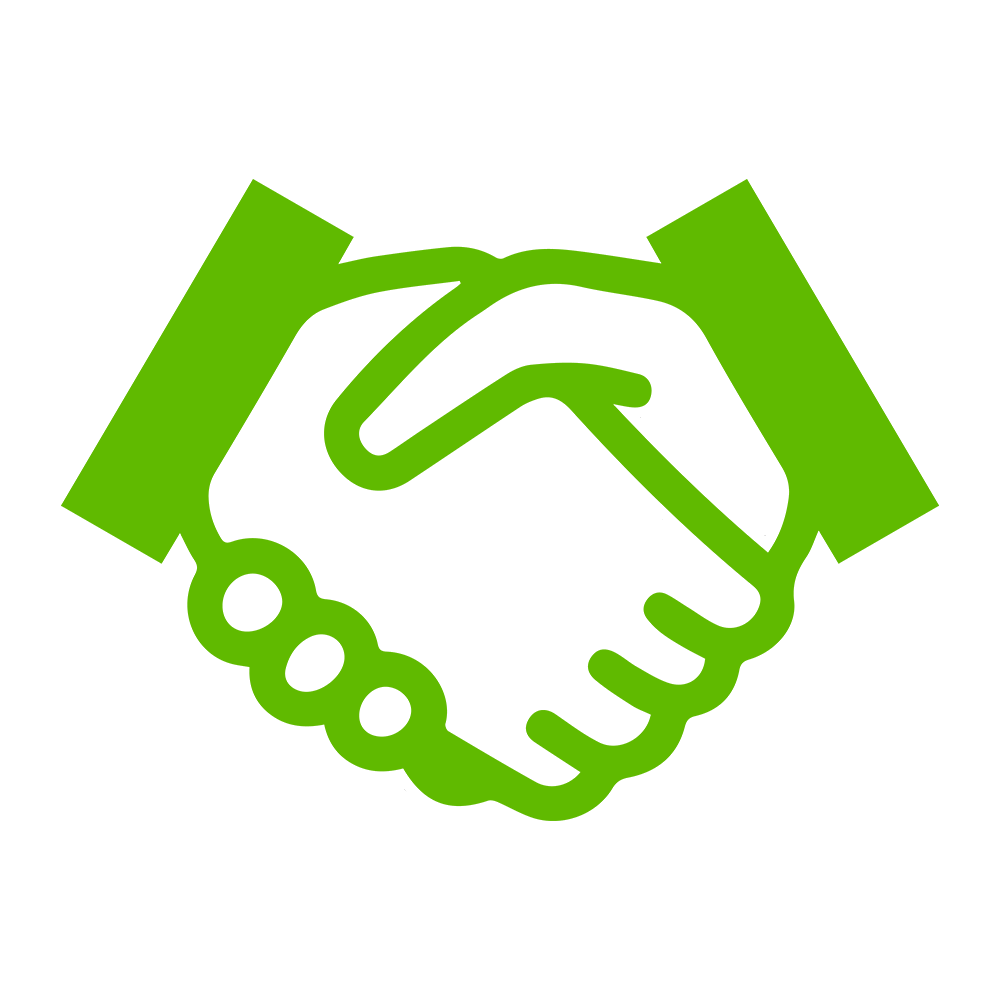 ---
22-2210 Horizon Dr.
West Kelowna
,
BC
V1Z3L4
Canada
---
252 sales
|
98 % positive
Storage Location
Mission Creek Hops Inc.
22-2210 Horizon Dr.
West Kelowna
,
BC
V1Z3L4
Canada