US Simcoe®


The seller has verified that these hops are in good condition. They have already been processed, are available for immediate shipment, are completely sealed (unopened boxes, no punctures) in original packaging.
Purchasing on The Lupulin Exchange is quick, secure and easy. Get started using the Purchase controls in the upper right or click here to learn more about how it works
Lot Ratings
There haven't been any questions asked yet.
Seller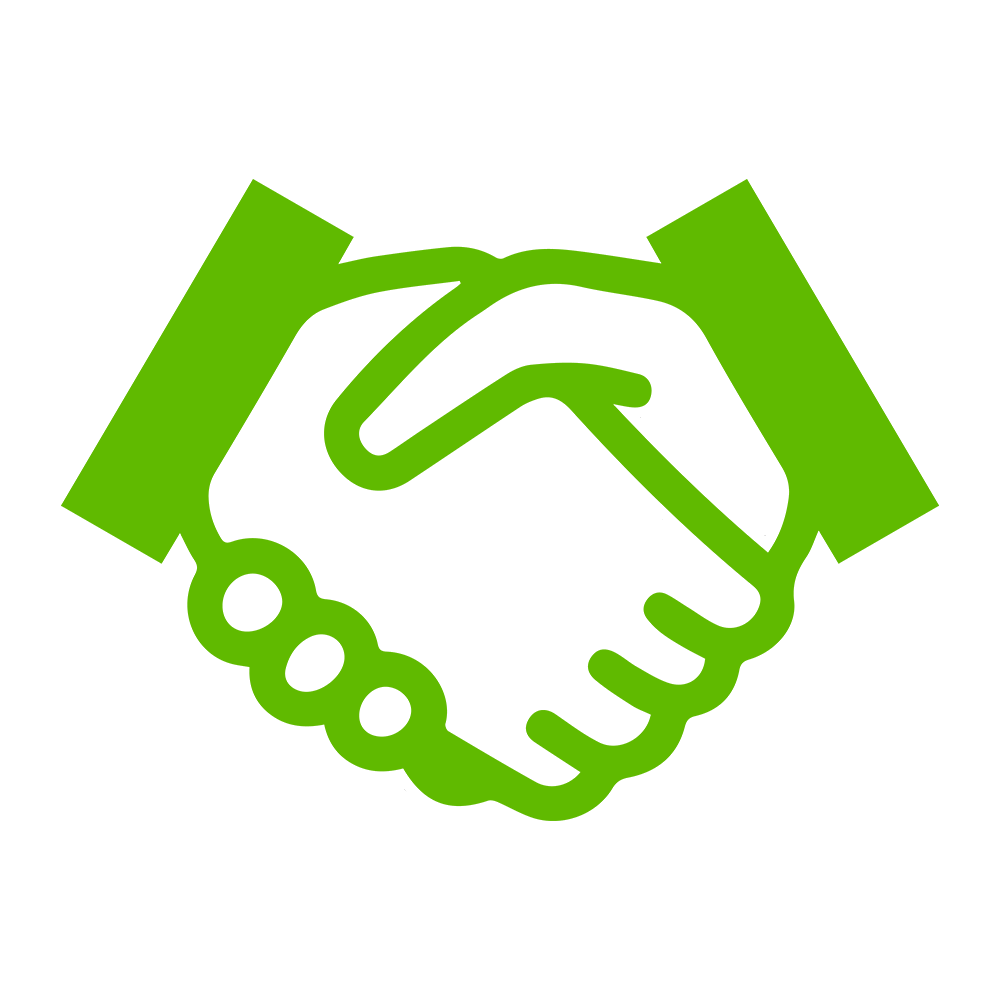 Yakima Classic Premium Hops, Inc.
---
17 N 3rd St. #305
Yakima
,
WA
98901
United States
---
266 sales
|
100 % positive
Storage Location
Yakima Classic Premium Hops, Inc.
17 N 3rd St. #305
Yakima
,
WA
98901
United States